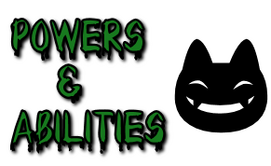 Flight is an ability seen in the film.
Definition
The power to fly. This power is used with the aid of a broom.
Known Users
Similar Powers
In The Film
This ability is seen by many witches in the film. The Tall Witch uses her broom to fly away from Gretel. The Horned Witch uses her broom to evade the witch hunters. Muriel and the Redhead witch were seen above Augsburg.
Image Gallery