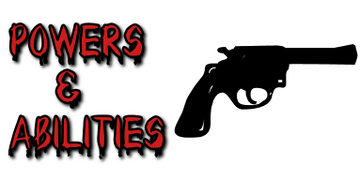 Molecular Combustion is power to make objects explode.
Definition
Molecular Combustion is the ability to make molecules speed up to the point that causes an explosion. The power is channeled through wands.
Known Users
Similar Powers
Molecular Acceleration
Biological Explosion
Disintegration
In The Film
Muriel uses this power to burst open the door of the stationhouse. She also uses it to open the door of the Horned Witch's cell. Mina uses this power to attack Muriel near the end of the film. The tall witch uses this ability to explode a tree.
Image Gallery