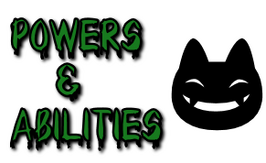 Weapon Mastery is an ability seen in the film.
Definition
The ability to understand and use any and all weapons with the proficiency of a master.
Known Users
Similar Powers
Armed Proficiency (synonym)
Weapon Intuition (synonym)
In The Film
Hansel and Gretel uses many weapons to kill evil witches in the film.
Image Gallery